Inventory management
Monitor consumables and items in stock with inventory management tool as part of ERP system. Reduce the number of shortfalls. Save your time on reports and analytics.
Try for free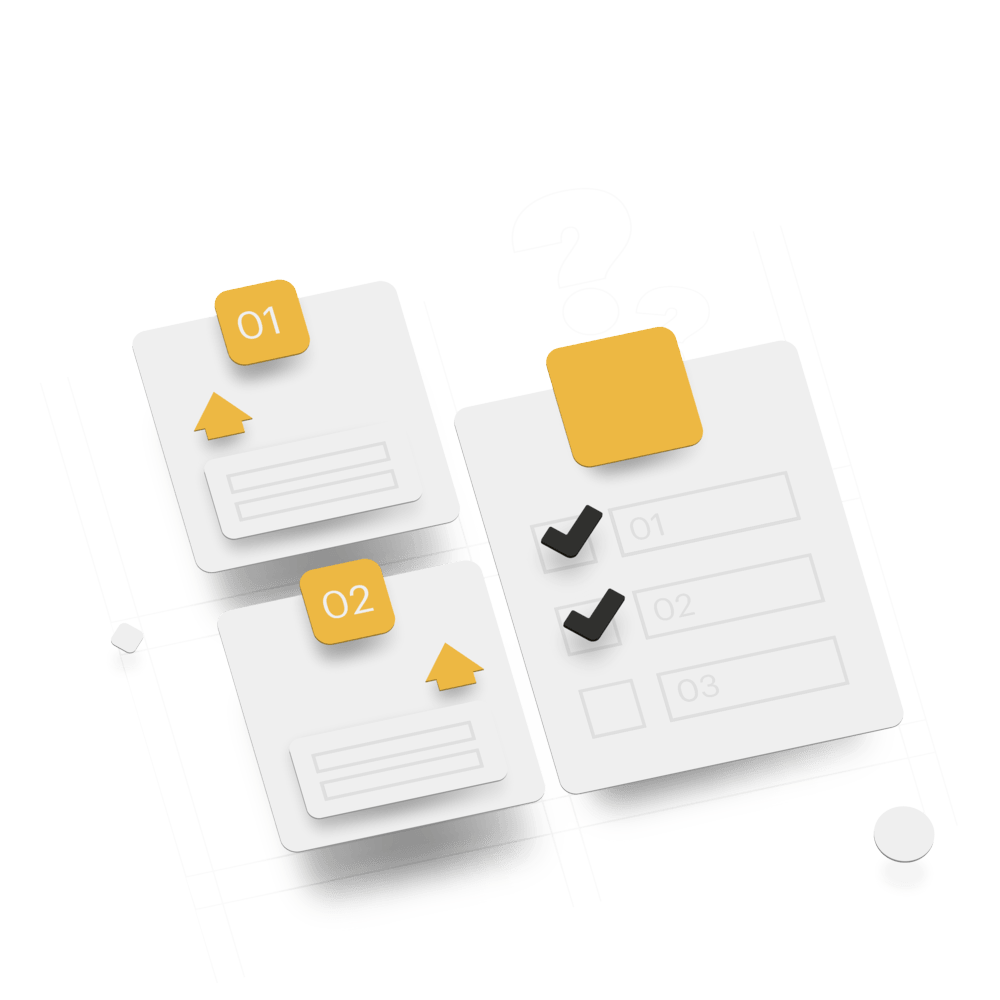 General manager
will reveal demanded and unclaimed goods
will reduce material consumption

by more

than 10%
will prevent theft

of goods

and materials
Administrative personnel
will eliminate accounting errors

for goods

and supplies
will reduce time

for goods

accounting and inventory control
will identify critical balances and make

a purchase

on time
Accountant
will control mutual settlements with suppliers
will calculate motivational percentage

of sales easily

will take

into account

the cost

of materials

when calculating salaries
The most important inventory reports
In one click, in real time, from anywhere you are now
How to start with inventory control
Start to control your business efficiently without special efforts
Try for free
Track the goods transfers
Optimize Material Consumption
Set up the inventory management tool according to your business needs
Technological maps
Configure how many supplies are required for each service.
Automatic write-offs
Write off consumables when confirming the service booking automatically.
Consumables waste reduction
Inform employees about the inventory system for consumables. Make them use all the materials as expected without overspending in accordance with the technological map.
Set critical minimums
Monitor your warehouse and stocks online at any time so you don't miss a purchase.
Write-off history
At any time, know how consumables were used, how many are left and for how long.
Turnover Accounting
Buy only what is already ending at the warehouse when it is necessary taking into account turnover.
Import to Excel
Automate routine operations using familiar tools and build any reports yourself.
Cost Accounting
Consider the cost of consumables in total revenue and when calculating salaries.
Convenient inventory accounting tools
Automated reports and no routine
By continuing to use our site, you agree to our
Cookie Policy
. If you do not want your data to be processed, please, change your browser settings.