Client database
Your client database at hand. Keep track of all clients' data like appointment history, no shows and membership status.
Know your customers.
Try for free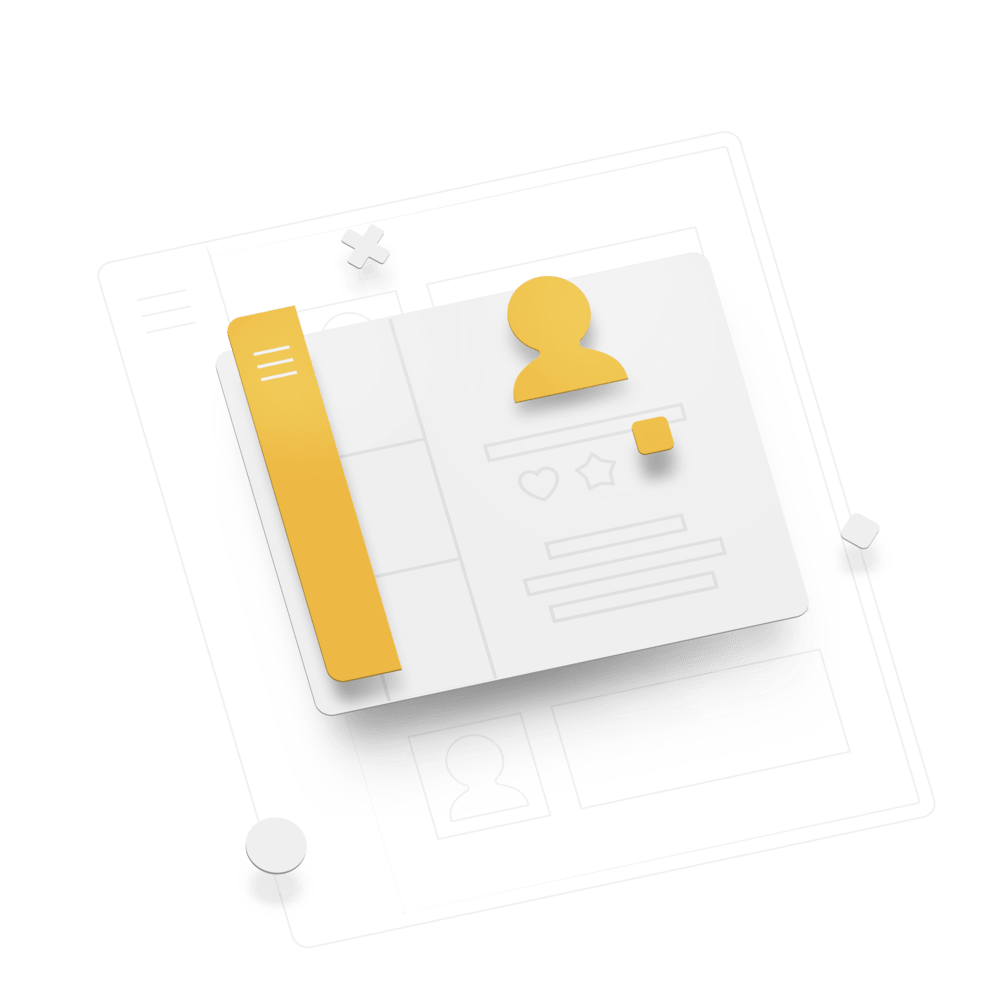 Collect all of your clients' data effortlessly
Save your time - no routine work
Simply schedule your clients in the appointment calendar - the client database updates automatically. History of each client's visits is stored. Find your customers in a few clicks.
Try for free
All of the data in one place
Know every customer
Client's personal profile
Full visit history
Preference analytics
Try for free
Unified client database
for branch

networks

No more confusion

If you have a franchise business, it is quite likely that, the problem of customer profiles duplicating in databases of different branches is very relevant to you. This problem makes any communication, for instance emailing, difficult, and customer profiles incomplete. Altegio solves this problem completely.

Try for free
Divide your customers into flexible segments
Find customers in the database by more than 20+ criteria.
Try for free
Customer filtering
Use this feature to build effective marketing communication with your clients and make them loyal.
Find customers who:
Stopped using your services
Became your customers during

a certian

period
Visited certain employees
Used certain services
Brought the biggest profit
Going to visit you soon
Used your services more often than others
Booked services online
Returned after

a long

absence
Having

a birthday

soon
Automatic segmentation
Customers who stop visiting you can automatically fall into the "lost" category, and those who spend the most - into the "Important" category. You can configure yourself all categories and rules.
Upload data in one click
Most importantly, only you decide who has the right to do so.
Customer group mailing
Do you want to notify customers that their specialist will be on vacation the next 2 weeks? Now it can be done in a few clicks. Simply filter customers by any criteria and send them SMS or email.
By continuing to use our site, you agree to our
Cookie Policy
. If you do not want your data to be processed, please, change your browser settings.