Payroll calculation
Let the software manage payroll.
Try for free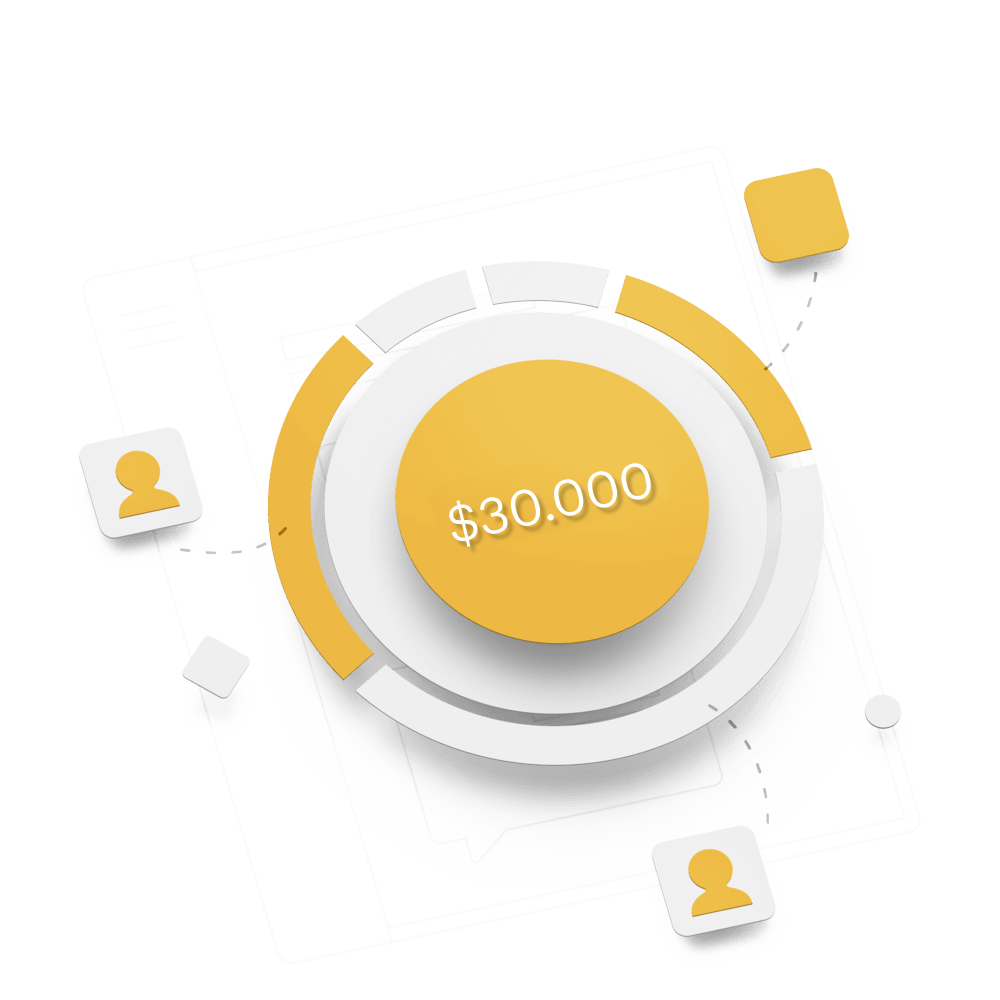 Automate Routine Tasks
Once and for all
Accurate calculation
no errors
The program eliminates human errors and prevents the re-issuance of salaries for one period
15 minutes instead of
a few days
It takes only 15 minutes to calculate the salary of a small company (15 employees)
Payroll History
In one place
The system stores a history of mutual settlements for any period - there will be no disagreement with employees
Set your calculation rules
Use dozens of settings and ready-made plans
Manage Seasonal Promotions
Consider seasonal discount offers for goods and services in the salary of each employee
Take margins into account
Accrue different % of sales of different goods and services categories
Consider consumables
Consider the cost of consumables when calculating salaries
Make plans
Change % of employees depending on the implementation of the plan for turnover or profit
By continuing to use our site, you agree to our
Cookie Policy
. If you do not want your data to be processed, please, change your browser settings.