Online Booking
Get new appointments 24/7 on your website, branded app, in messengers, or socials without any barriers.
Try for free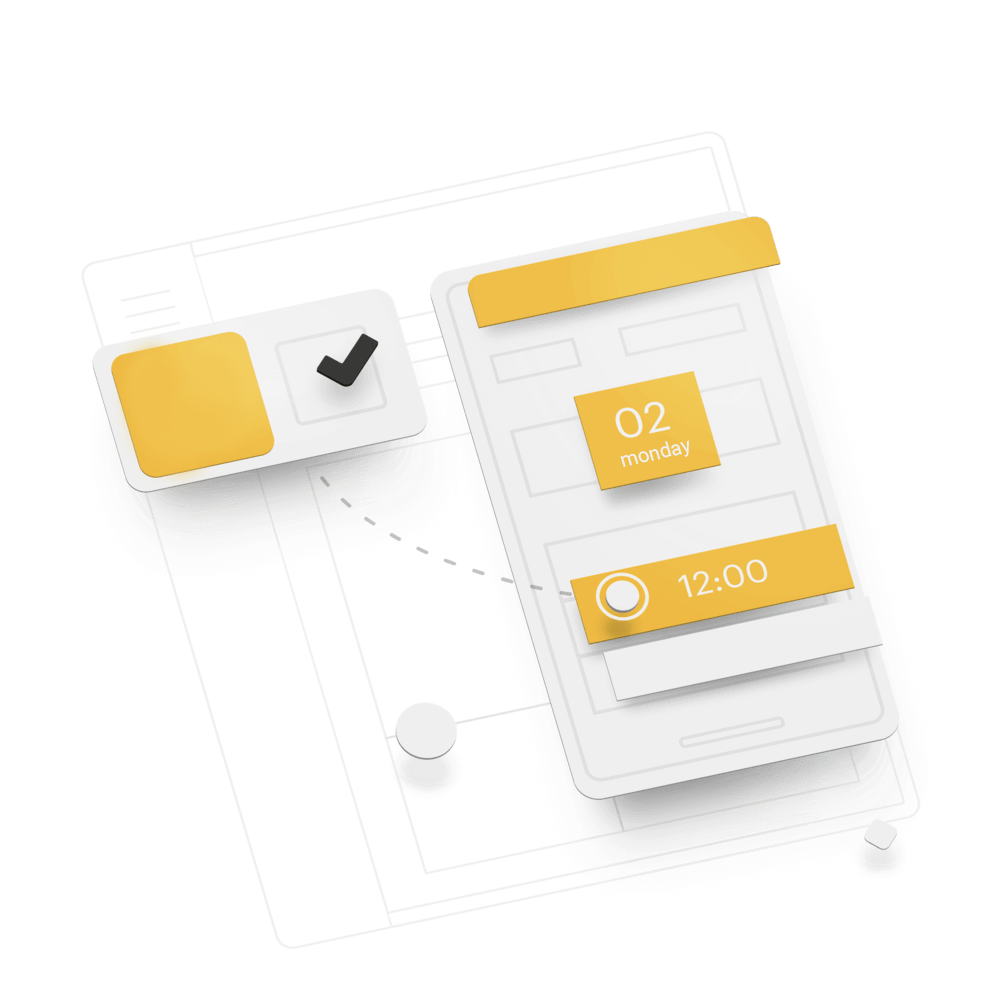 of bookings are being done online
The opportunity to book online is vital for your clients. According to Altegio research, 25% of bookings happen after working hours and in situations when your client is unable to make a call. It can be detrimental to your business when the phone line is busy or left unanswered, as your clients will look elsewhere to make their appointment.
of clients book more than 5 times
Online bookings increase the likelihood of customer retention: 42% of customers, who made their first booking online, will continue to make over 5 repeated visits to the same company this way.
Online Booking Widget
Imagine if every visitor on your website has an opportunity to book your services right there.
No need to look for the phone number, call and spend time talking to a manager to figure out all the details.
With the online booking widget, your potential clients can schedule an appointment in a few clicks and choose themselves a specialist and a convenient time.
Online Booking Widget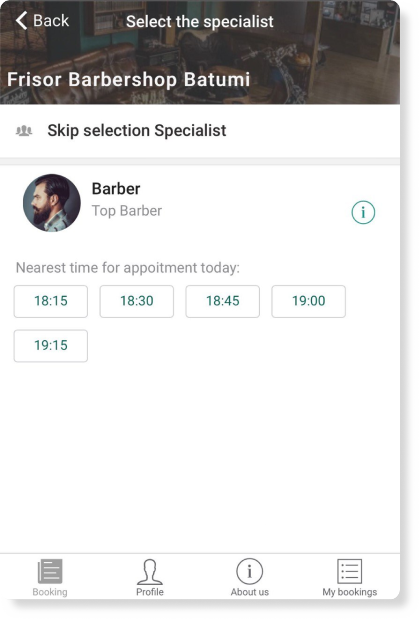 Mobile App
Your own branded app is not only the way to stand out from your competitors, but also a great option for online appointment scheduling for your clients.
Use app push-notifications to decrease the number of late arrivals by 60% and use loyalty program tools to double repeat visits.
Let your clients connect with you on the go.
App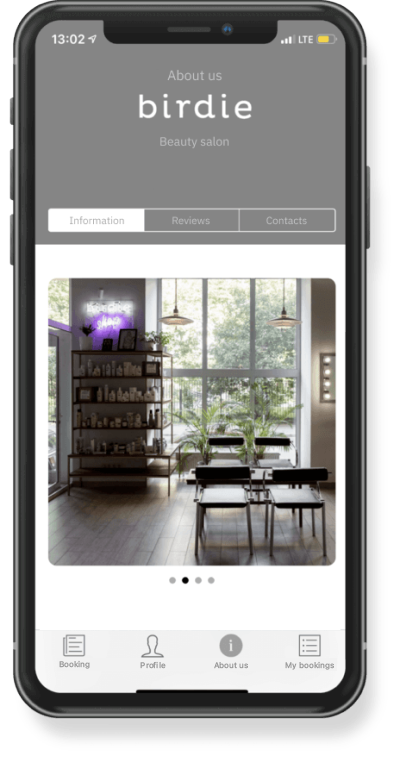 Social Networks
Your potential clients are more likely to interact with your social pages like Facebook or Instagram.
Online Booking Button right on your social pages will increase the audience reach and the number of repeat visits from loyal customers.
More than 25% of your subscribers start regularly booking online via social networks.
Social Networks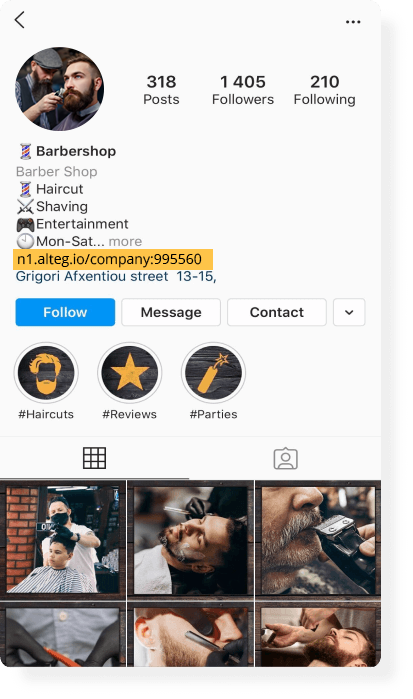 Messengers
Get your own 24/7 online personal assistant! Your clients will be able to book appointments via chatbot in their favorite messengers: WhatsApp, Telegram, Viber, Skype, and others.
Chatbot saves your time by talking to multiple number of clients at the same time, answering frequently asked questions, and sending alerts about your special offers.
Messengers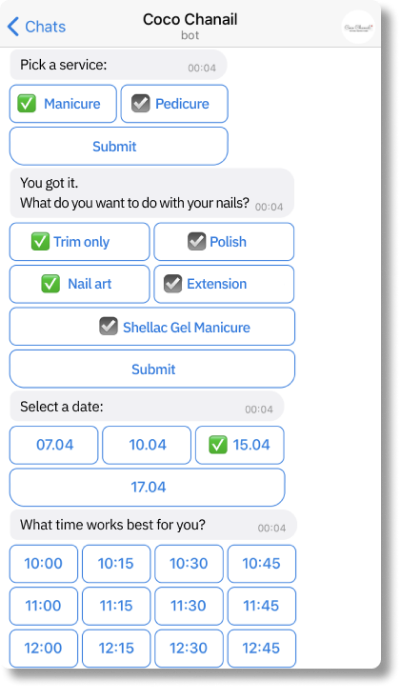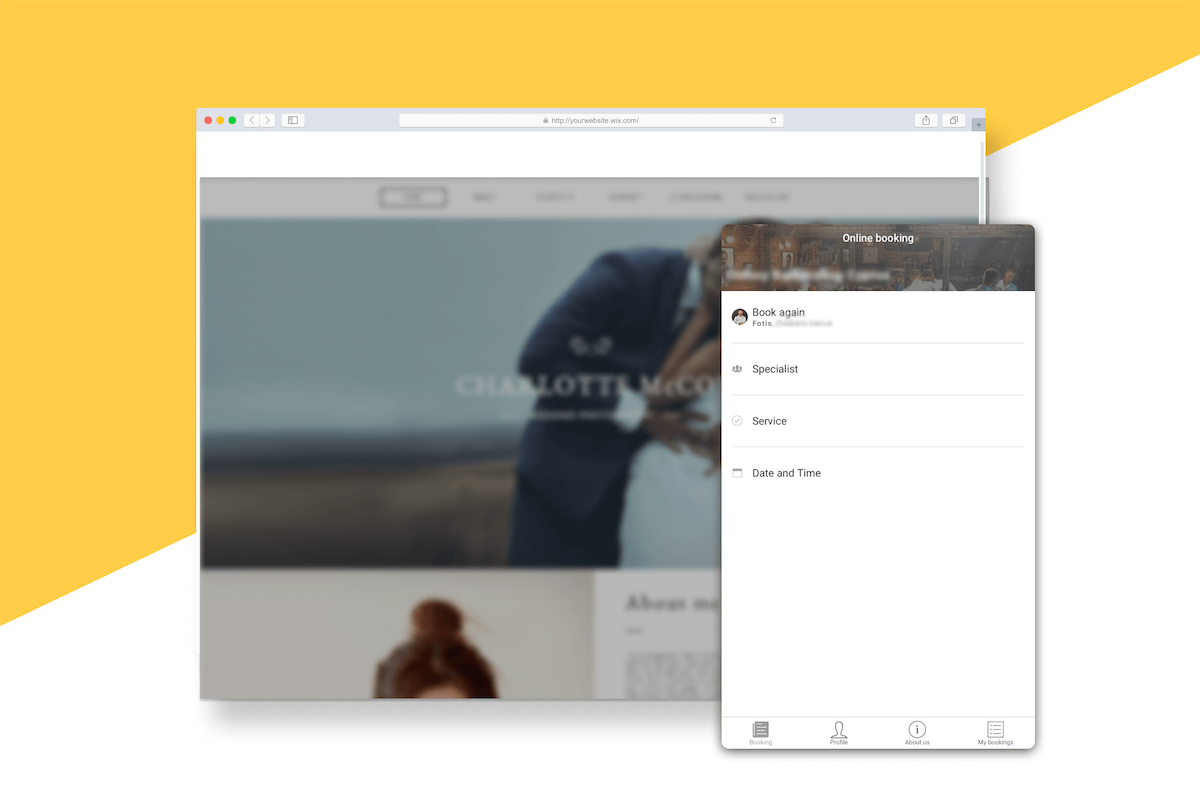 Create your own website
and schedule appointments online
Book appointments with your own website that is fully integrated with the Altegio software.
Create a website from scratch with the best website builders like WIX, Tilda, Wordpress, or Google Sites and put an online booking widget right there.
Perfect for service businesses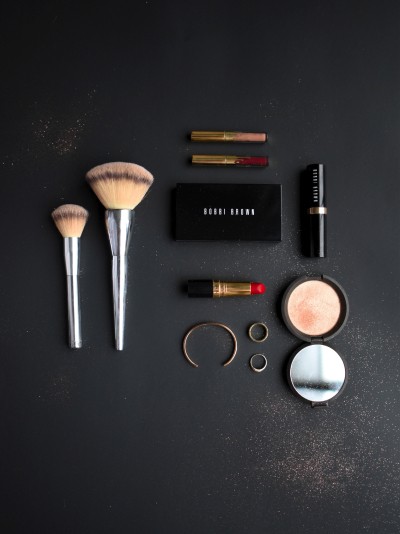 Beauty salons, barbershops, nail salons, and other services
Beauty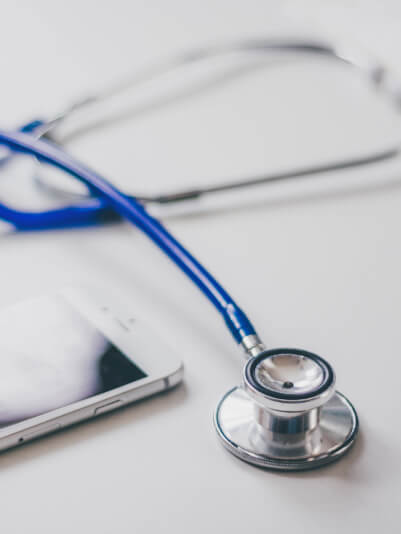 Online booking for medical centers and veterinary clinics
Healthcare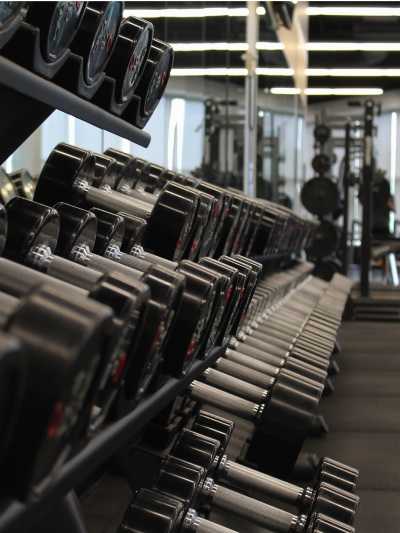 Online booking for individual and group training sessions
Sport and fitness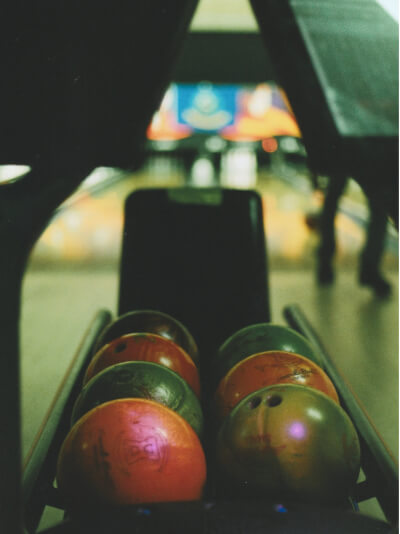 Online booking for massage salons, quest rooms, and others
Entertainment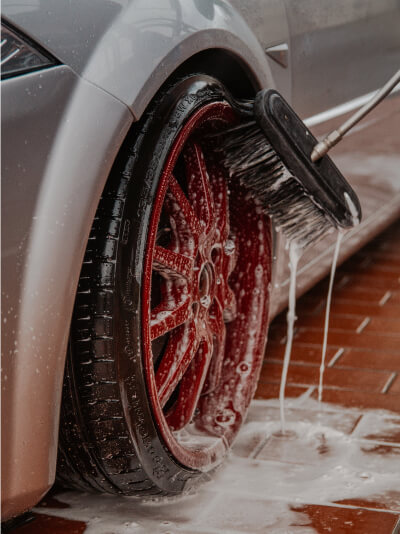 Online booking for car maintenance, tire fitting or washing services
Automobile
Online booking for group events
Reservation of several spots
Online booking for a group event without any need to create multiple appointments for each visitor.
Event repetition
Automatically repeating an event eliminates the need to create a new one in the schedule every time.
Analytics
Analytics for group events allows you to evaluate group attendance.
Not just
online booking
A complete step-by-step guide helps customers make their choice
Personal profile of each client with the history and details of each visit
Cancel and transfer appointments online
Photo gallery, reviews, and information about each employee
Customer loyalty bonus balance
Favorite services and staff for instant booking
Online booking widget
customizable for any business
Online booking fits seamlessly into your website design
Various online booking widgets for different use cases
Opportunity to book several services and several employees at a time
Easy-to-understand booking widget interface
Set the order of booking parameters (employee / service / time) and hide any of them if it is needed
Replace the entity "Employee" with any other (quest, room, service name, etc.)
Let your clients book services with promotions and discounts
Integrates with accounting and analytics systems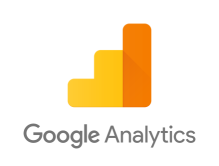 Altegio is an open platform that can be connected to any other program or service with API.
By continuing to use our site, you agree to our
Cookie Policy
. If you do not want your data to be processed, please, change your browser settings.